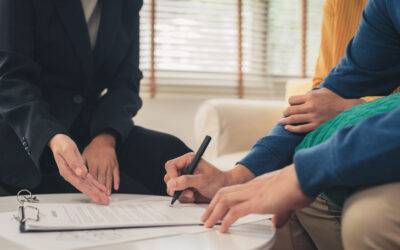 Whether it's in commercials, in conversations with friends or even on this site, society puts a lot of pressure around having a healthy credit score. From the early stages of adulthood, it is ingrained in us that our credit score is a vital part of our identity,...
Request a Free

Credit Analysis
Let our team form a concise plan of action for you.
A professional credit restoration company based in Houston, Texas that holds a proven track record in removing all negative and inaccurate reporting accounts to effectively rebuild your credit scores.
5700 NW Central Dr Houston, TX 77092
info@platinumresolutions.com
Copyright © 2021 Platinum Resolutions – All rights reserved